i.High quality at competitive price
We truly believe that maintaining high standard of product quality is the core competitiveness, thus we have zero tolerance on quality management. We will eliminate defects by reducing the variables in all processes relating to manufacturing. We will strive to meet our primary goal of 100% customer acceptance by manufacturing defect-free parts with on-time delivery. Meanwhile, we are also fully committed to offer competitive price to our customers.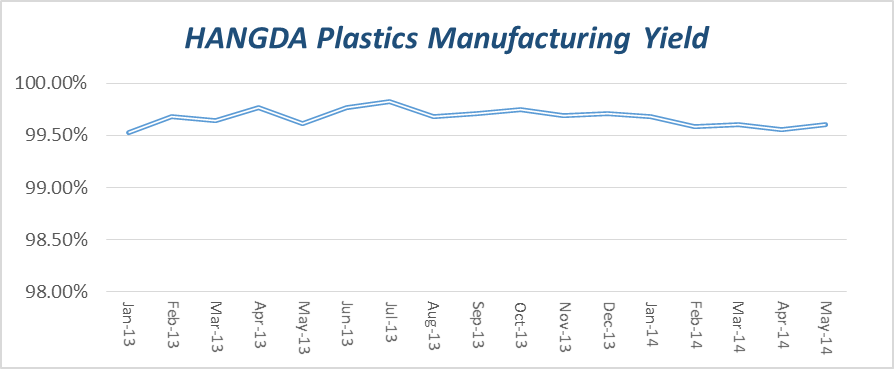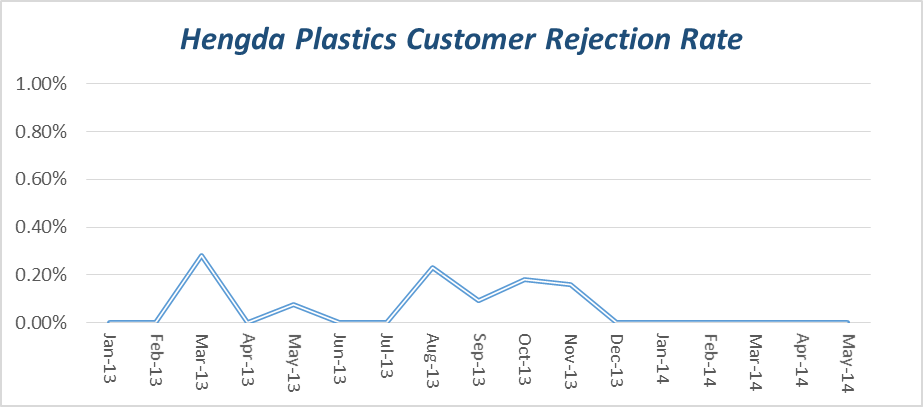 ii.Integrated solution
Our integrated solution allows us to provide one-stop solution from mold design, material selection, to part production & assembly. Our capable mold engineering team has over 15 engineers with over 100 years combined experience. The plastic injection department owns 26 plastic injection machines with clamping pressure ranging from 80-380 tonnes and these machines are in service less than 5 years on average.
iii.Quick response to customers' needs
With our integrated facilities, we can quickly respond to customers' needs. We have set a time record of 7 days from contract sign to product delivery. We are fully committed to serve our customers in the competitive market.
Add: No. 4, Xingye 4th Rd, Sanshui Science & Technology Industrial Park, Foshan, Guangdong, PRC hotline: 86-0757-877684 87768403 E-mail:sales@hengda-plastics.com
Copyright:HENGDA Plastic Manufacturing (Foshan) Co. Ltd. ICP: 0903729 * No Website: heyou51.com